Everyone wants success and wants to achieve a higher lifestyle but not many people achieve it for a few reasons, the first one being that most people don't think it's possible or that it will be too hard. I was the first one to be skeptical because at one point, I had no money and no clear idea of what I could accomplish with my life. I only knew one thing: I wanted to become an entrepreneur just like my dad and my grandfather but I did not want to do it in the same way they did. I wanted to do things on my own, prove to them and to myself that I could achieve success. So I had a strong desire for money and success but I had no road map. I was very fortunate to find the right mentors so I could go through this process of making my way into the world, achieving financial freedom at 20 years old and now being able to influence other people's lives positively.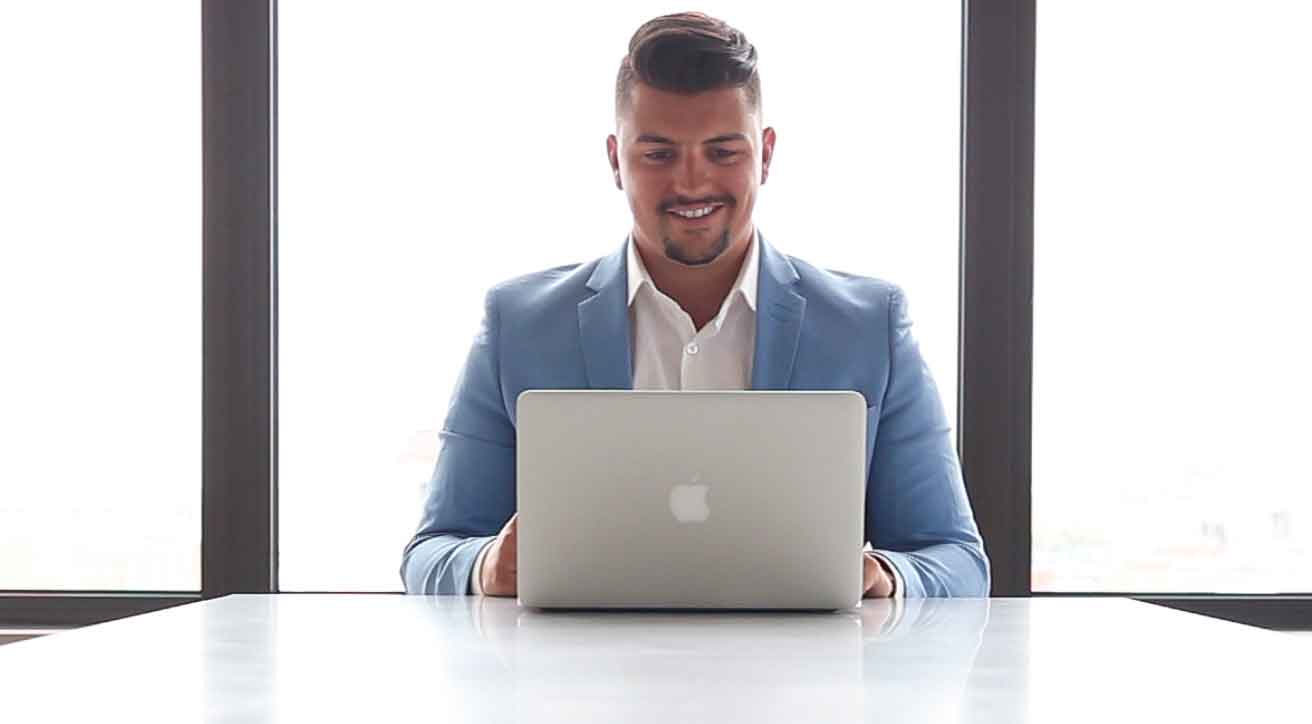 The main reason I started this website, blog and programs is because I want to help other like-minded people save time, money and be able to make their own roadmap to success while achieving the level of self-confidence and self-realization they have always dreamed of. Thank you for stopping by and involving me in your own success.
SIGN-UP FOR MY BLOG TO GET MY LATEST BLURBS AND UPDATES!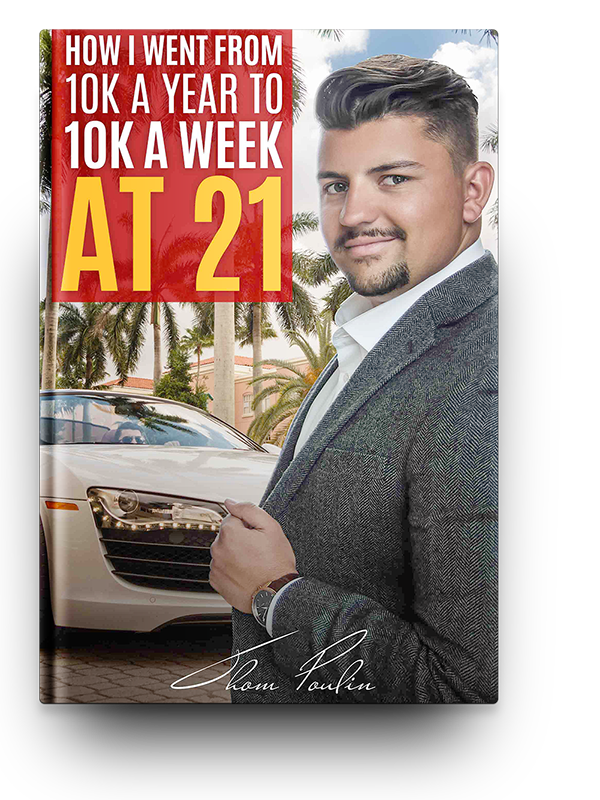 CONNECT WITH ME ON SOCIAL MEDIA
One of the most powerful ways to make money in this day and age is NETWORK MARKETING because everyone has access to it and there are many great companies and products out there. It is on of the vehicles that has enabled me to achieve financial freedom and I have a lot of respect for it. I have put together a new program to help entrepreneurs achieve success in MLM fast and skip a lot of hurdles I had to go through on the way to abundance. My goal is to save you years of work and to give you the knowledge I wish I had had when I first started.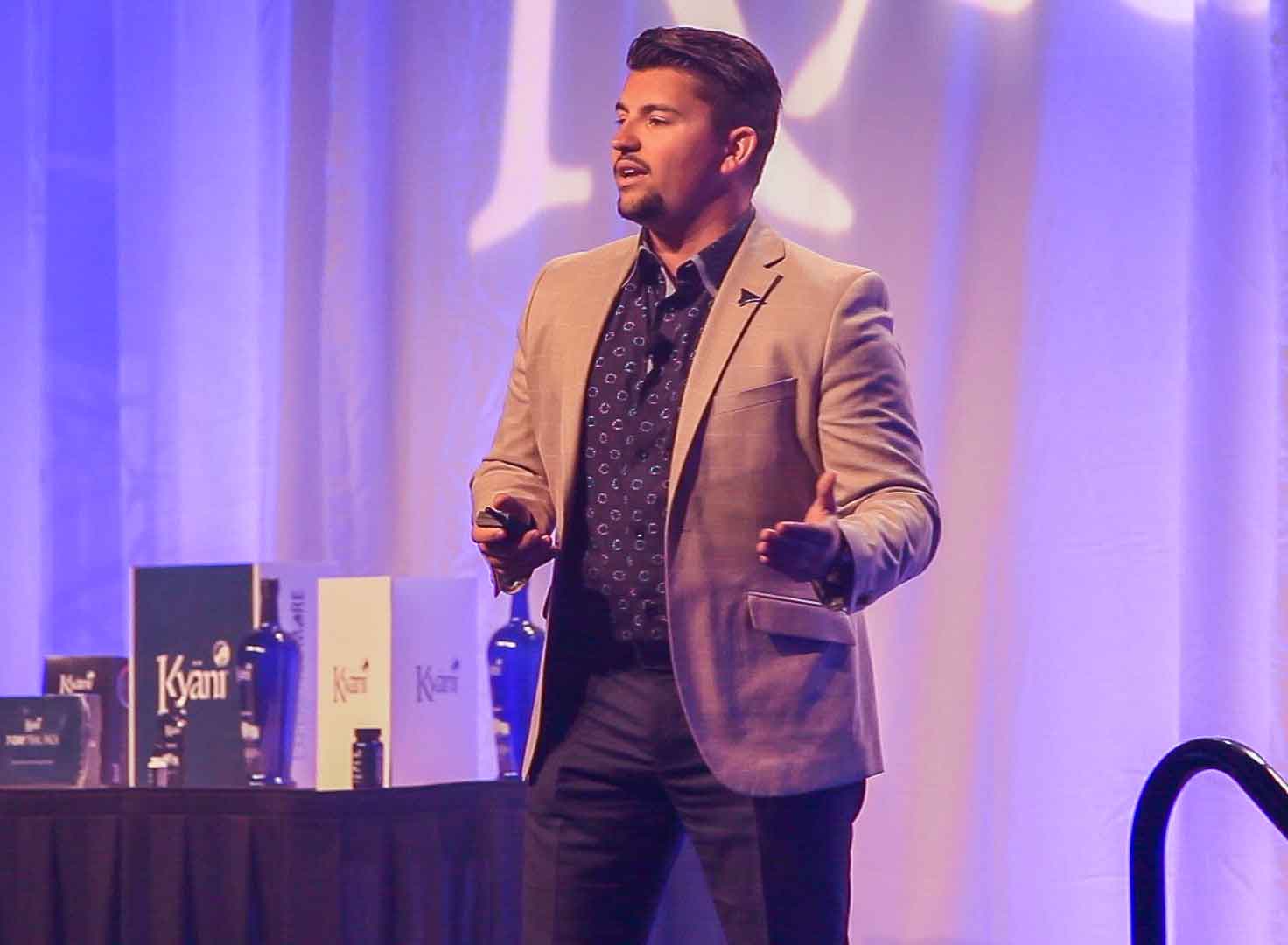 When I got started on my way to financial freedom, one on one coaching is what made such a big difference for me, as it allowed me to save so much time learning how to master the skillset necessary to become a successful entrepreneur and become the person I am today. If you are one of those people who want to get to where you want to be as quickly as possible and to have fun doing so, visit my coaching pages for NETWORK MARKETERS and ENTREPRENEURS AND BUSINESSES